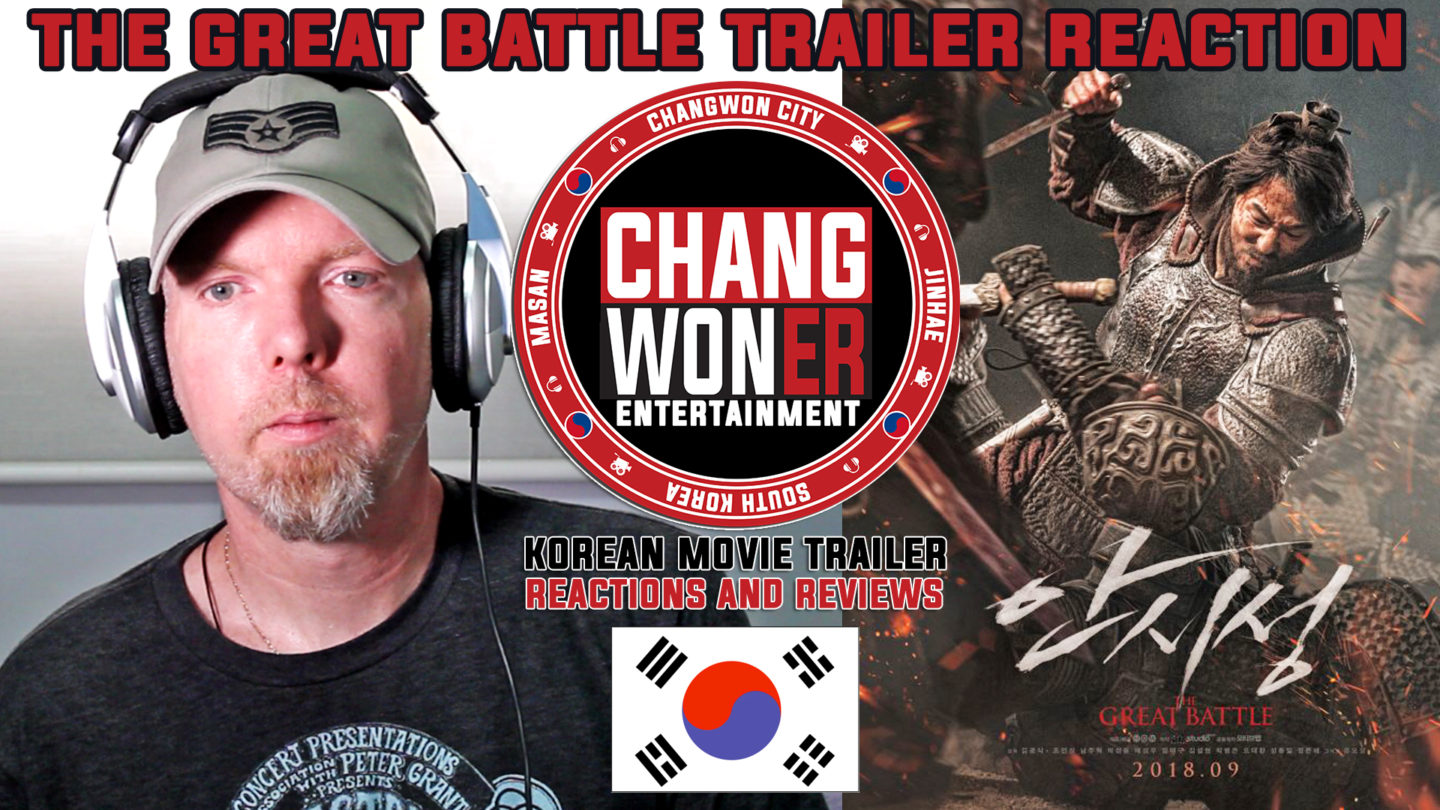 안시성 (The Great Battle) Trailer Reaction and REVIEW
August 8, 2018
안시성 (The Great Battle) Trailer Reaction and REVIEW ❤❤✌
If you haven't already, please remember to Subscribe to The Changwoner for more videos from South Korea! ❥Sub here — ❥ https://goo.gl/SXGHrf
안시성 (The Great Battle is a South Korean movie directed by Kim Kwang-Sik (김광식) that will be released this September, 2018 in South Korea (might be 2019?).
This movie stars Jo In-Sung (조인성), Nam Joo-Hyuk (남주혁), Park Seong-Woong (박성웅), and Kim Seol-Hyun (김설현).
This movie is about a very few soldiers who defend the Ansi Fortress against an invading force of 500 000 in the year 645 AD.
Scott (스캇) from The Changwoner checks out the trailer for안시성 (The Great Battle).
Check out his reactions and review to this movie trailer!
Link to the trailer used for this video ([안시성] 런칭 예고편 30초) ♦ https://youtu.be/NnO9yw-GkJU